Paulncks Minimal WordPress Theme
---
Project Description
I needed a minimal WordPress theme for displaying my portfolio along with blogging. In addition, the theme built using mobile-first principles and accessibility guidelines. There were several themes on the market that suited my needs; however, I decided to write my own theme.
This theme is based off Underscores starter theme. You can follow the project on the Github link below.
Click Here to View Project on Github
You can view a live demo of theme this on my personal & professional webpage.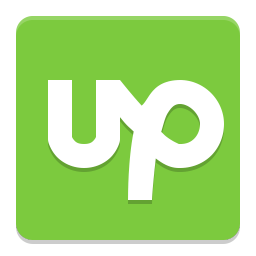 Hire me via Upwork.
Paul T. Atlanta, GA
Click Here